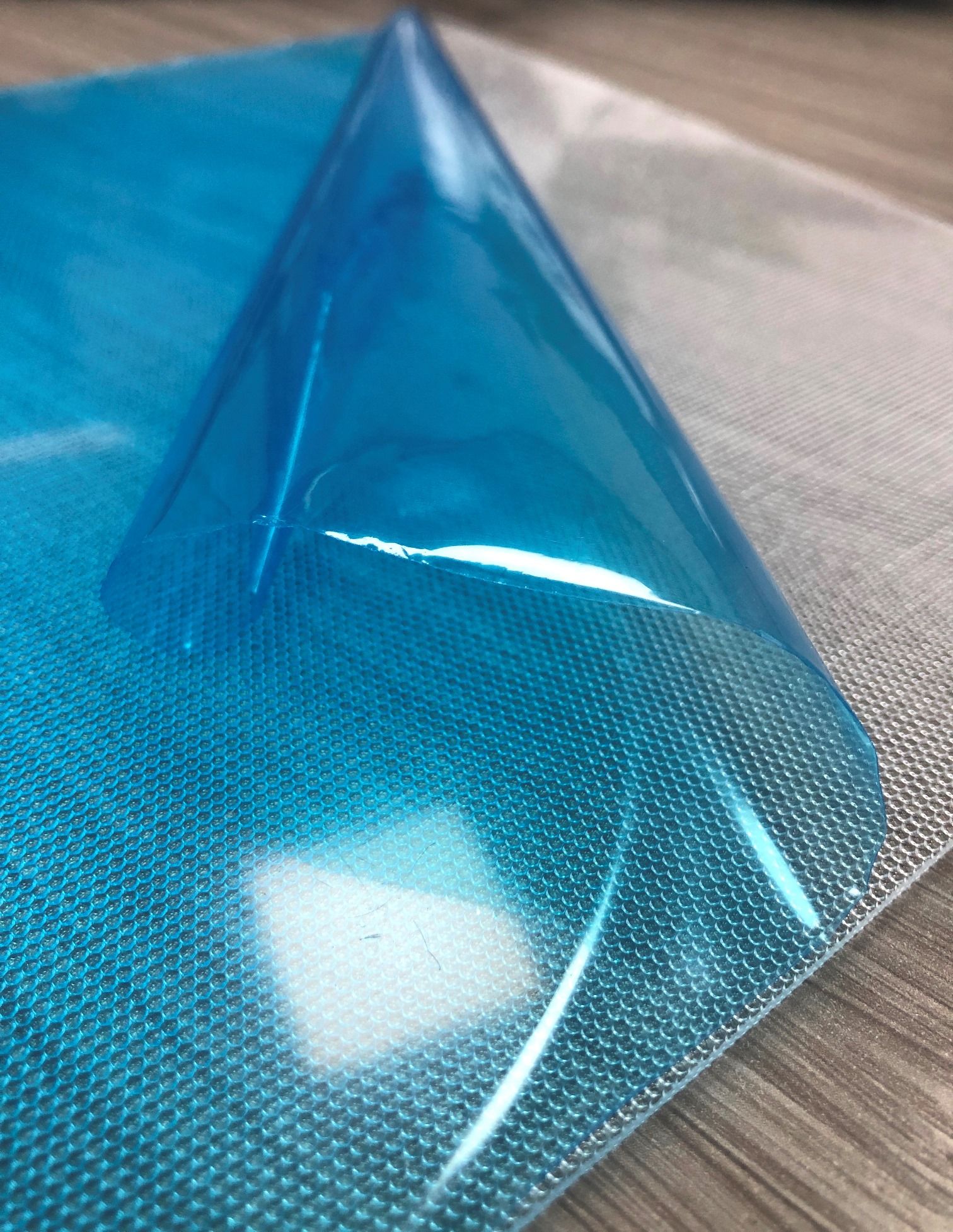 PE Protective Film
Polyethylene film
Kao-Chia's self-adhesion PE protective films are high clarity, environmentally friendly, non-toxic, low absorbing rate, impact-resistant, and in complying with FDA regulations. Kao-Chia's protective film can protect flat sheet from scratch and isn't glue base which will not leave residue on the plastic sheet, films stick on the plastic sheet by itself. We provide regular and heat-resistance film also a variety of film viscosity for clients to choose from moreover it's printable.
---
Product Application
Self-adhesion PE protective film is suitable for all kinds of plastic flat sheet, such as PC, PP, PS, PET, PVC, Acrylic sheet, general paint steel sheet, glossy stainless sheet, glasses, according to laminated temperature choosing the correct protective film stickiness can reduce product lost, and can also reduce products scratches, normally PE protective film can laminate by hand or by extrusion machine.
Please scroll down to find more products.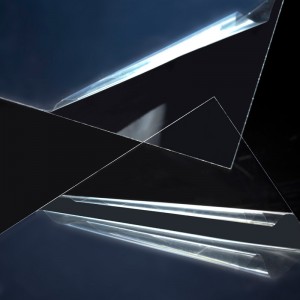 It produces with extrusion, and the adhesion layer material and the PE substrate are co-extruded...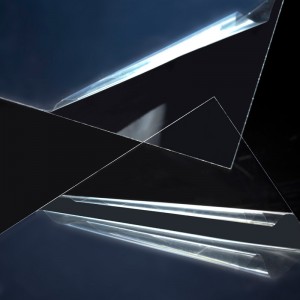 It produces with extrusion, and the adhesion layer material and the PE substrate are co-extruded...
Download Catalog
Kao-Chia's product introduction.

Download
31 Years PE Protective Film | Kao-Chia green products (GPPS Sheet, Acrylic Sheet, PE Products). Enjoy your life and protect the earth.
Based in Taiwan, Kao-Chia Plastics Co., Ltd., since 1990, is a PE Protective Film| protective film and coating supplier and manufacturer. ISO certified protective film and GPPS sheet with more than 40 kinds of patterned plates.
One-stop production, blowing bag & film process, to produce protective film that could be used on GPPS sheet and PMMA sheet firmly for effective protection. The quality and after-sales service of Kao-Chia's protective films are our commitment to you, so we provide one-year warranty.
Kao-Chia has been offering customers high-quality PE film, GPPS sheet and acrylic sheet, both with advanced technology and 32 years of experience, Kao-Chia ensures each customer's demands are met.