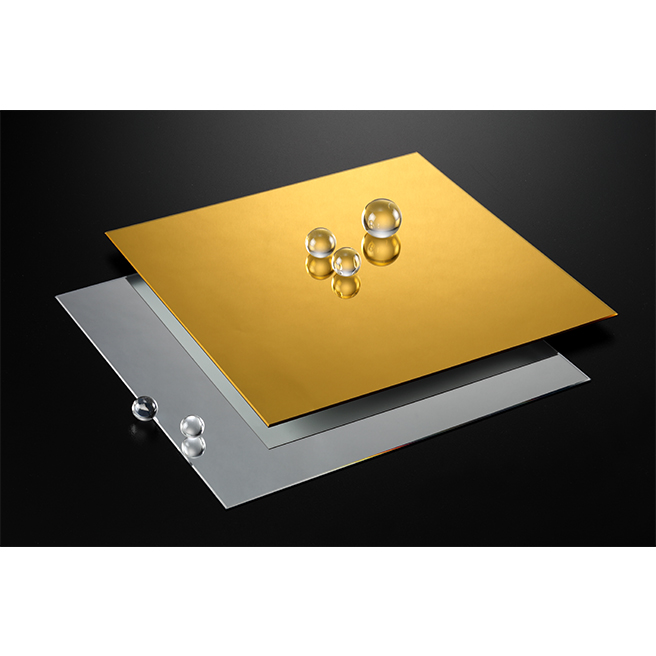 Taiwan Acrylic Mirror Sheet
Plexiglass Acrylic Mirror
Acrylic mirror sheets are made by taking standard acrylic sheet to vacuum electroplate and making it reflective which also have the same characteristic as regular acrylic sheet.
---
Product Application
Acrylic mirror sheet is one of the interior designers' best choices, it is ideal for room decoration, display cases, signboards, and mirror display shelves.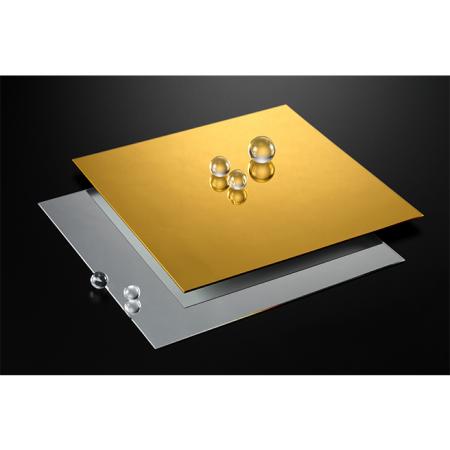 Acrylic mirror sheets have high strength to weight ratio, safety than glass also able to cut into...
Details
Download Catalog
Kao-Chia's product introduction.

Download
31 Years Taiwan Acrylic Mirror Sheet | Kao-Chia green products (GPPS Sheet, Acrylic Sheet, PE Products). Enjoy your life and protect the earth.
Based in Taiwan, Kao-Chia Plastics Co., Ltd., since 1990, is a Taiwan Acrylic Mirror Sheet| protective film and coating supplier and manufacturer. ISO certified protective film and GPPS sheet with more than 40 kinds of patterned plates.
One-stop production, blowing bag & film process, to produce protective film that could be used on GPPS sheet and PMMA sheet firmly for effective protection. The quality and after-sales service of Kao-Chia's protective films are our commitment to you, so we provide one-year warranty.
Kao-Chia has been offering customers high-quality PE film, GPPS sheet and acrylic sheet, both with advanced technology and 32 years of experience, Kao-Chia ensures each customer's demands are met.