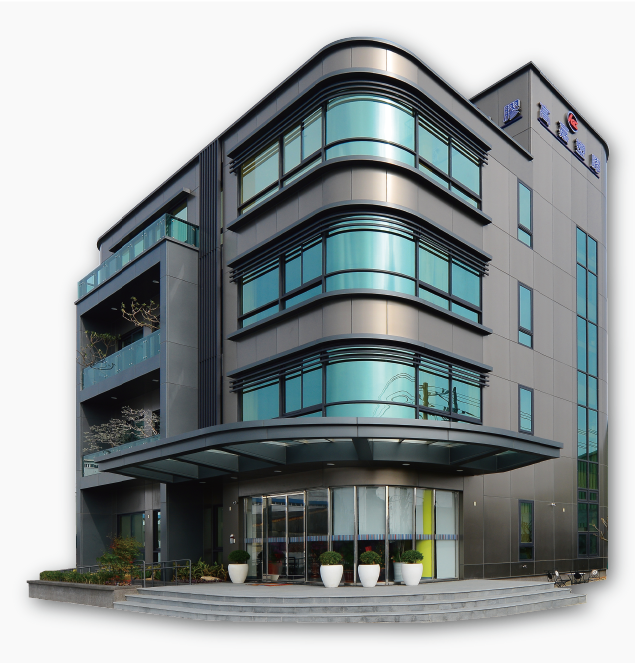 Company Profile
Welcome to Kao-Chia - Your trustworthy partner of all times.
Kao-Chia Plastics Co., Ltd., was established in 1990 in Southern Taiwan, currently has manufacturing facilities in Taiwan and Vietnam. With the company's mission to deliver the best product and service to clients, over the past 30 years we focus on increasing product and production quality and gradually developing customer-oriented service. We provide customers a complete product solution, from product size customization, film printing, customized printing outer packaging to shipping.

In 2019, owing to market demand, we decide to expand company territory to Vietnam to increase our business scope. With a brand new five layers extrusion casting film line, we promise to deliver high-quality products to each customer.
---
Our professional sales representative will propose the most suitable product according to each client's need. PE self-adhesive products are available with various and customized viscosity. Vietnam factory provides hand stretch and machine stretch. GPPS sheet provides flat and patterns, we are proud to say we own the most patterns in the industry. Also, a brand new Acrylic sheet line provides 300 tons capability by month.

Now client field includes construction industry, Rubber Industry, Food and Beverage Industry, Technology, Textile Industry, Chemical Industry, and Semiconductor Industry.
Stable quality
Quality first is our promise to clients, our production team takes care of products during production. Inspect standard base on ISO9001:2015, first-line workers inspect product includes color, irregular content or any impurities, also measure thickness, width, and length. The quality team takes a second quality check before shipping to make sure client receive their product in perfect condition.
We value your voice
We value each customer's opinion, every year we implement a customer satisfaction survey. Constantly improve from customer feedback to make sure each client receives the best customer experience from Kao-Chia.
Reduce plastic usage is our priority
We only have one earth, reducing plastic usage is inevitable for plastic manufacturers. In the future, Kao-Chia plastics will continue developing products that are environmentally friendly, reduce carbon footprint, and are biodegradable.
Kao-Chia Plastics